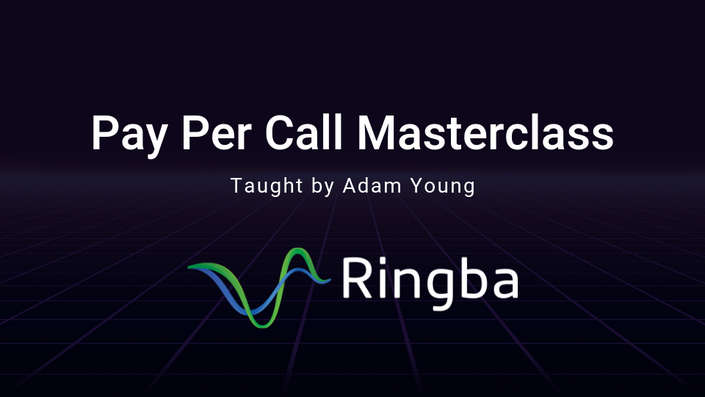 Ringba's Pay Per Call Masterclass
The Most Comprehensive Pay Per Call Training Ever Created -- Absolutely Free
More than $60 billion is spent on generating inbound sales calls every year and the industry is growing so quickly that companies are practically begging for more calls. In this course you will learn how to immediately take advantage of the huge Pay Per Call market to build a successful business.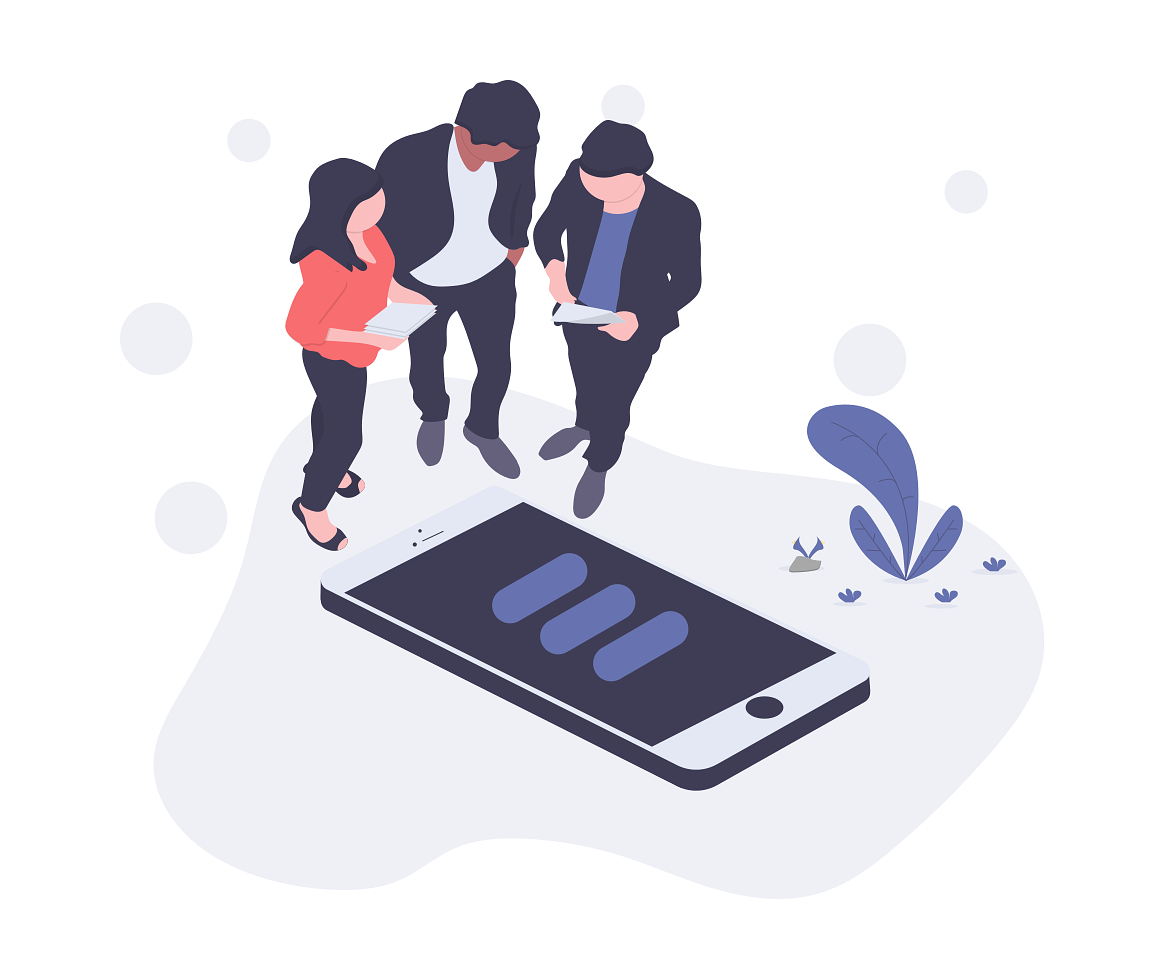 You Will Learn Everything About Pay Per Call
Starting at the beginning and assuming you have absolutely no performance marketing or Pay Per Call background, we take you through everything you need to know to speak our language.

Not only will you learn how Pay Per Call works, we're going to walk you step by step through building a lasting business in the space. By the time you're done with this program, you will have a better understanding of performance marketing than college graduates with marketing degrees.

We will give you a complete 360 degree overview of the industry, combined with the tools you need to actually take action.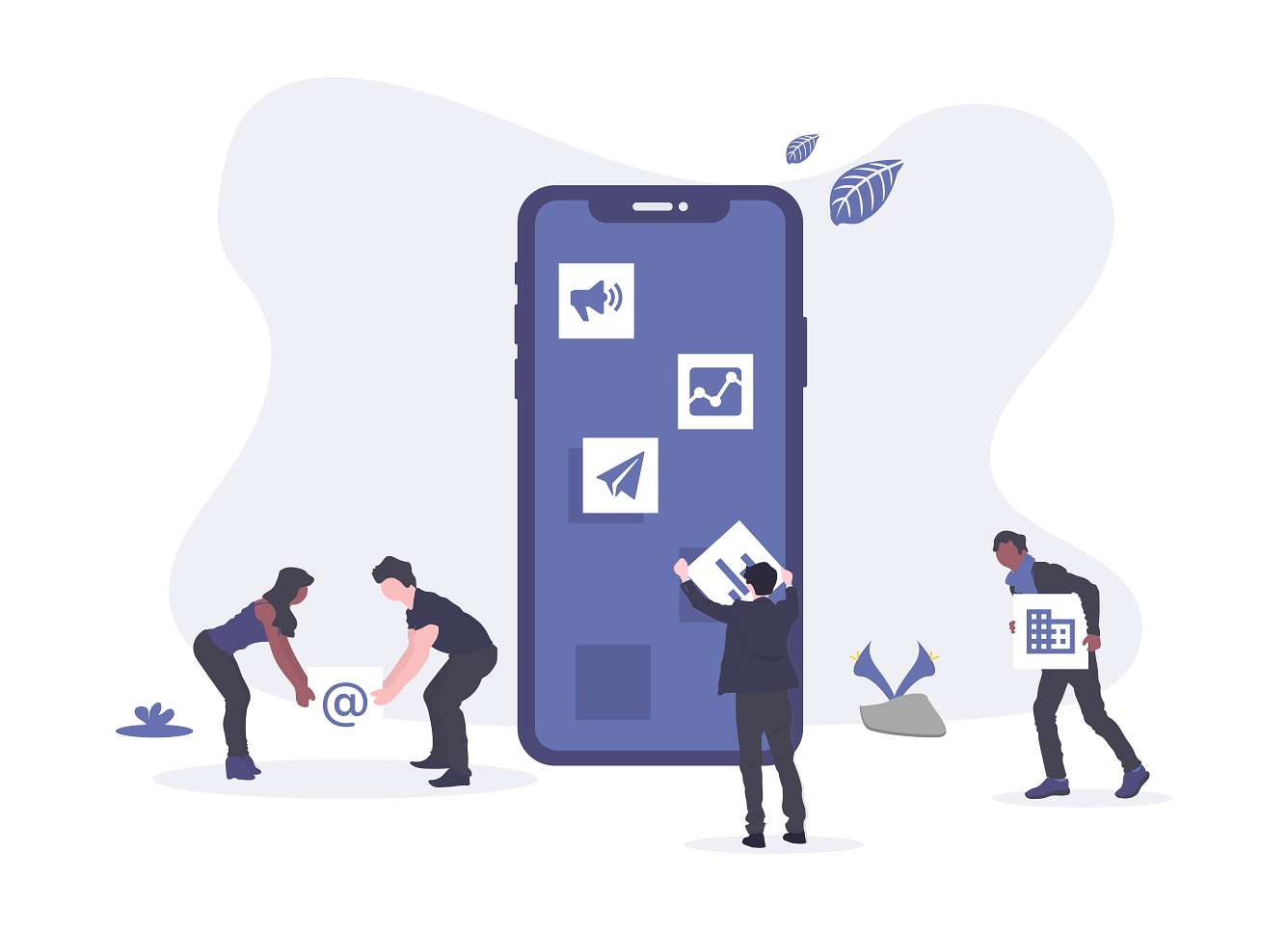 Learn to Build, Execute And Scale Campaigns
Marketing campaigns are like living breathing organisms, they move and change constantly.
In this program we'll teach you how to create and manage successful campaigns, while also taking the time to review all of the fundamentals behind how to build them from the ground up.

That way you will be able to do your own research, create your own competitive advantage, and adapt to constantly changing markets.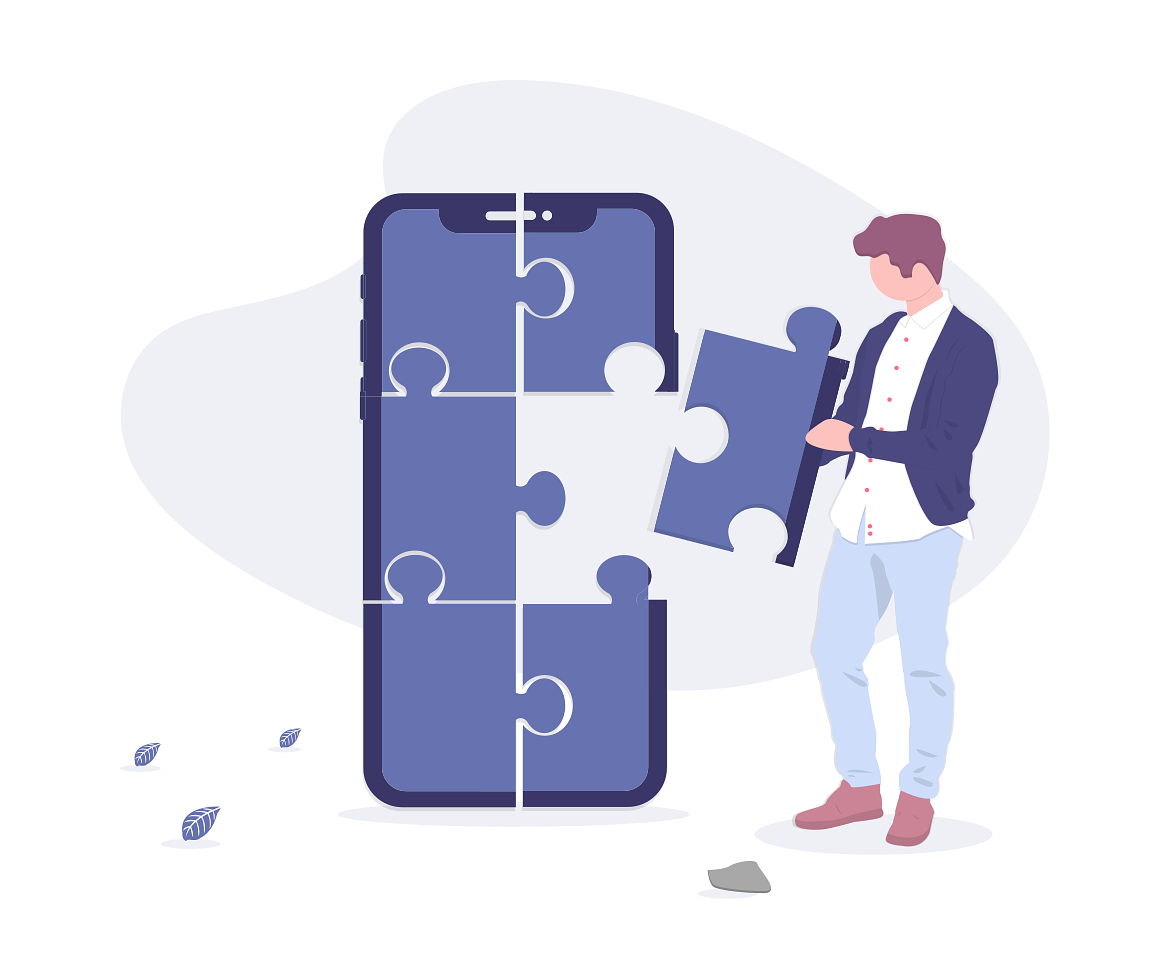 And How To Grow A Giant Pay Per Call Business
We're going to help you put together an action plan so that you can build a sustainable business in the Pay Per Call space.
That means we're going to teach you everything about how to work with Affiliates, Brokers, Pay Per Call Networks, Call Centers, and all of the other players in the industry.
Then we're going to teach you the skills you need to develop new relationships, negotiate with all your partners, build a team, and scale your business as far as you want to take it.
Course Curriculum
Introduction to Pay Per Call
Available in days
days after you enroll
Getting Started with Pay Per Call
Available in days
days after you enroll
Pay Per Call Copywriting and Advertising
Available in days
days after you enroll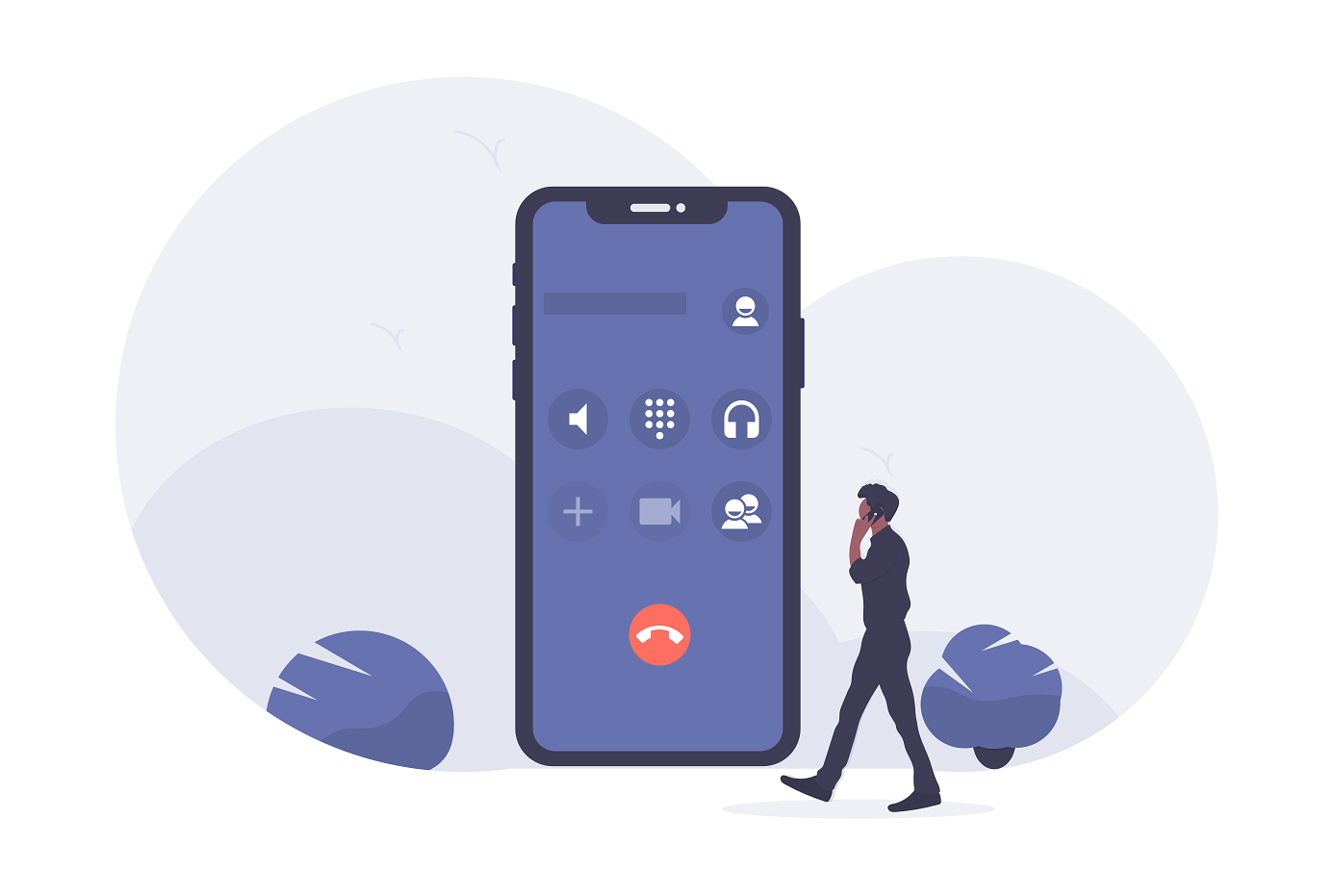 Why the Pay Per Call Masterclass is Free
Ringba's Pay Per Call Masterclass was originally designed to train our new team members on everything related to Pay Per Call. During the process of creating this training program we realized that it could have a massive positive impact on the entire Pay Per Call community by bringing in thousands of people who want to build and grow businesses of their own. When we realized how impactful it could be we decided to give it away entirely for free.
Our goal for the Pay Per Call Masterclass was to make it comprehensive enough that Affiliates, Agencies, Brokers, Call Centers, Pay Per Call Networks, and anyone else in the space all use it to train their new staff members. We welcome everyone to participate and will use all of your feedback to improve the class and add continuing education modules whenever we see major changes in the Pay Per Call landscape.
The Pay Per Call Masterclass assumes that anyone watching has a basic understanding of computers and the internet, but has no background in digital marketing or calls. If you're a more advanced user, we invite you to skip around to lessons that interest you, however, there is a lot of great information and suggest everyone go through the entire program from start to finish.
Your Instructor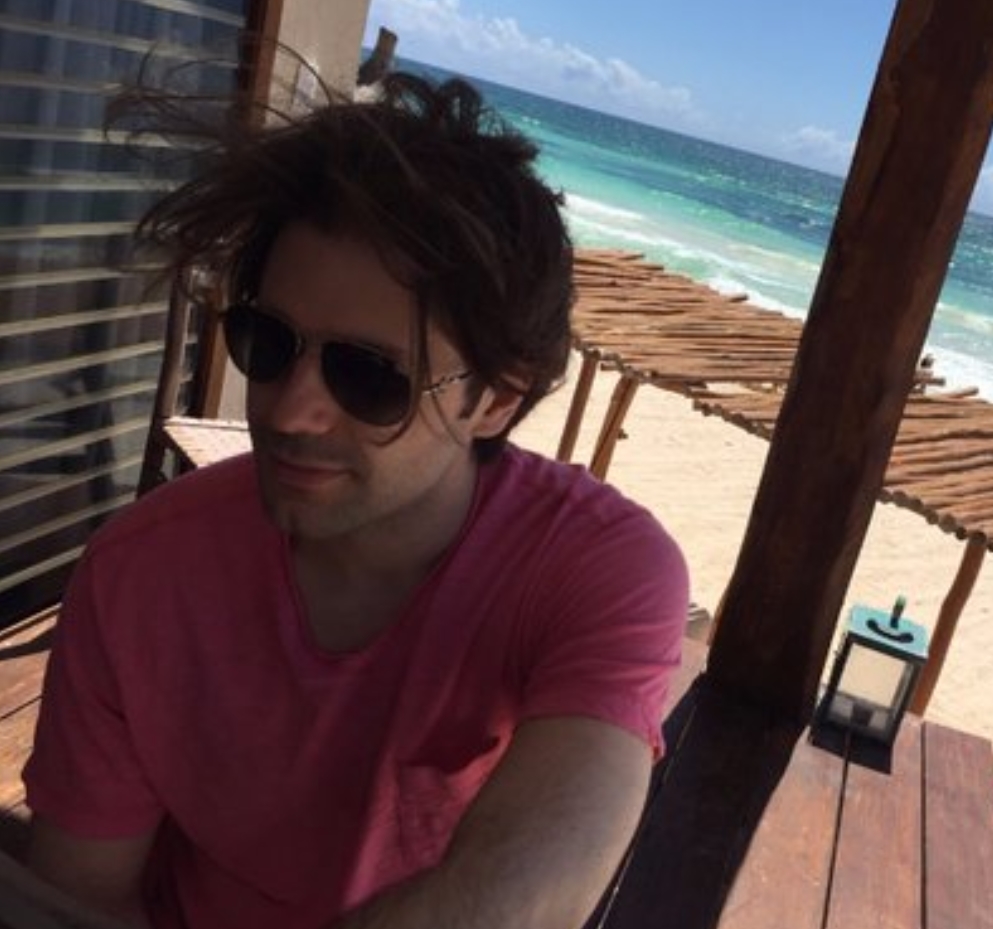 Adam Young is the founder of Ringba, the Pay Per Call industry's fastest growing and most sophisticated call tracking and analytics platform. Thousands of businesses and professional marketers use Ringba every day to power their Pay Per Call programs.
Frequently Asked Questions
What is Pay Per Call and why should I care?
Pay Per Call is one of the fastest growing segments of the affiliate marketing industry. Only recently has the technology caught up to the market allowing companies to buy live phone calls in real time. Live calls with interested customers are the most valuable type of lead to any business so there is a massive demand for these calls and that demand isn't being met. Anytime there is new technology and a huge demand a giant opportunity opens up for businesses and affiliates to make significant profits. That's what the Pay Per Call Masterclass is all about.
What is Ringba?
Ringba is the industry's fastest growing and most sophisticated Pay Per Call tracking software. We made this Pay Per Call training program to teach people how to utilize our technology to build businesses and to grow the overall Pay Per Call community.
Is this course actually free? What's the catch?
Yes, this Pay Per Call training course is absolutely free and filled with nothing but pure value. Our goal is to grow the Pay Per Call community and teach people how to build real businesses in the space. And at the end of the program if you feel we did a great job with the training, we invite you to use Ringba to power your entire Pay Per Call business.
Is this just a really long sales pitch for Ringba?
Not in the slightest. We created this course to share our knowledge and give back to the community. However, If you want to be successful in the Pay Per Call space you absolutely need your own call tracking software. By the end of this program if you aren't sold that Ringba is the best call tracking platform for your business we encourage you to find one that works for you.
When does the course start and finish?
The Pay Per Call Masterclass is a completely self-paced online course -- you decide when you start and when you want to finish.
How long do I have access to the course?
After enrolling, you have unlimited access to the Pay Per Call Masterclass for as long as you like. We will continually update the program with additional Pay Per Call campaign resources and continuing education based on shifts in the market.
Do I have to use Ringba if I take this course?
Of course not! We don't particularly care if you use Ringba or not. As long as you have your own call tracking software, that's good enough for us. We just want you to have to the right tools to get the job done. When you're ready to grow your business with the industry's most advanced call tracking technology, Ringba is there to help.